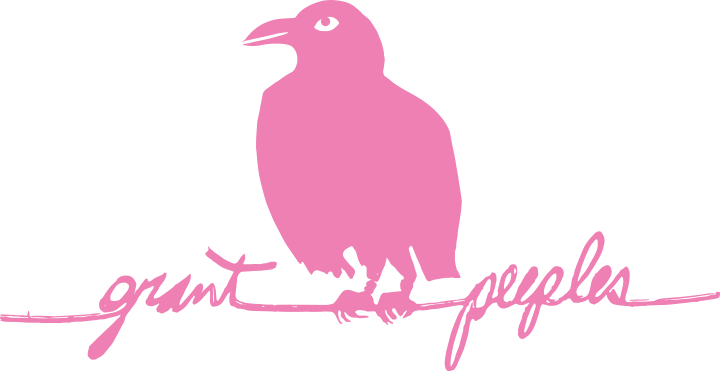 What They Say About Grant Peeples
He's the musician most closely walking in Woody Guthrie's footsteps.
Greg Johnson, The Blue Door, OKC
The only songwriter I have ever called 'ruthless'
John Conquest-3rd Magazine
A man of deeply held conviction….and cajones
D.C. Bloom Lonestar Magazine
No performer holds a crowd like Grant Peeples
Barry White- S. Florida Folk Network
Comedic, acute, smart, intensely political
Marc Stern WMBR Cambridge MA
He's the Woody Guthrie of the New Millennium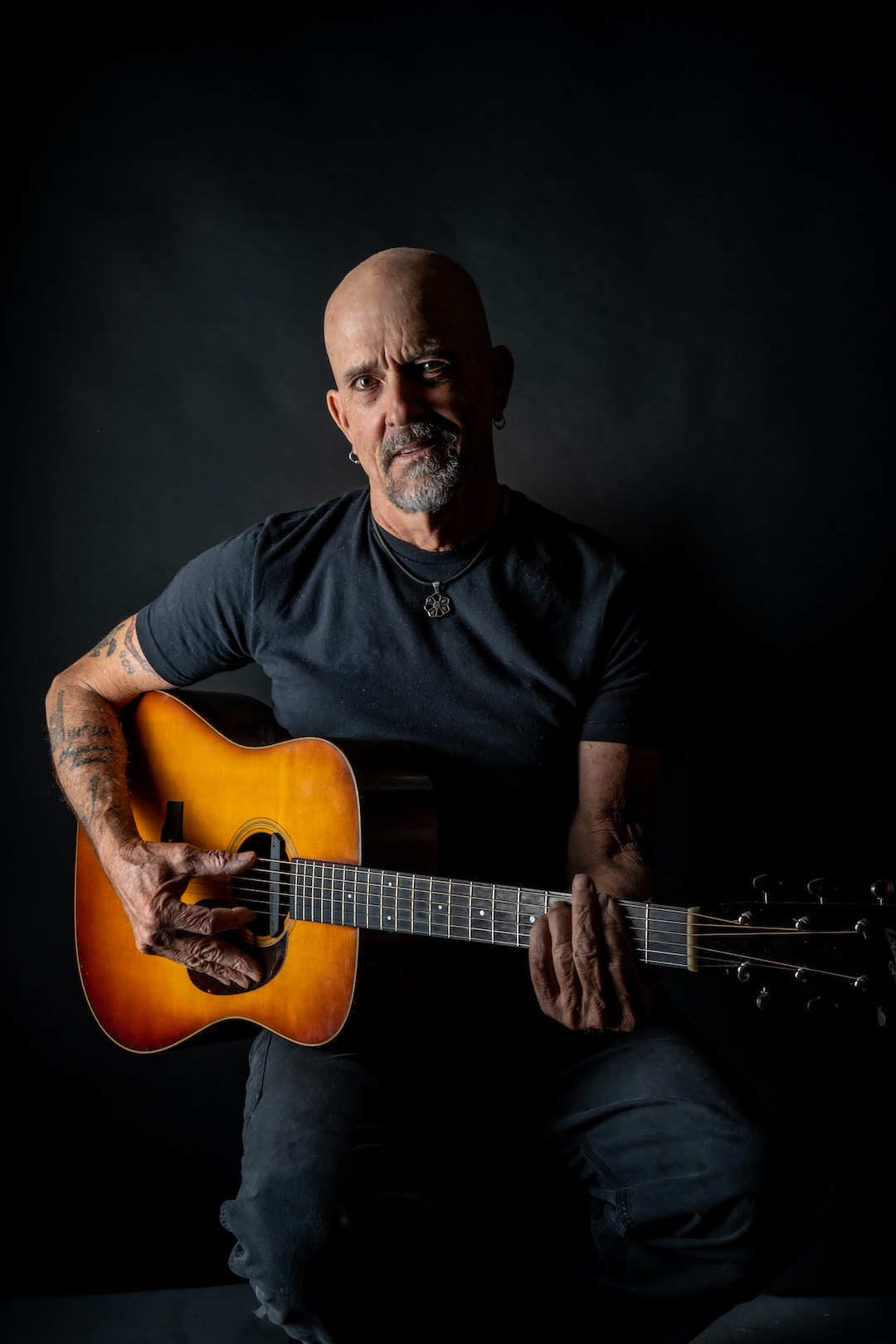 A self-described "tree-hugger that watches NASCAR," Grant Peeples is known for his axe-sharp socio-political tunes, raucous humor and heart-gigging ballads.
He is the recipient of the Focus Foundation Award for Creative Excellence, which cited the "humor, compassion and wisdom of his songs," and their "unflinching social insight and cultural acuity." Grant tours coast to coast and is a regular performer at The Woody Guthrie Folk Festival, the 30A Songwriters Festival, and The Florida, Folk Festival.   In June he makes his debut at the prestigious Kerrville Folk Festival.
He has been a keen observer of the American condition for five decades, ever since a friend introduced him to the music of Bob Dylan. Through many years on the road, running a night club/music venue in Tallahassee, and after a ten-year stint on an isolated island off the coast of Nicaragua, Peeples turned to writing with a vengeance. He wrote poetry and songs that turned a critical eye on American culture and identity, the very definition of contemporary folk music.
January 2019 marked a second tour in The Netherlands, where FolkForum.nl described him "…a pure storyteller, in the best American folk tradition…" and his show "…one of those gems that you will remember for a long time…"
Grant's February 2023 release, A Murder of Songs.
A Few Things About Grant Peeples
His shows are a roiling mix of funny stuff and not-funny stuff. He doesn't do a lot of lo-ooove songs, but when he does, it's liable to break your heart.
He is credited with eleven studio albums, five of which were produced by Gurf Morlix, iconic Americana/Roots producer for Lucinda Williams, Ray Wylie Hubbard, Mary Gauthier, Robert Earl Keen, Slaid Cleaves and many more. He has published three books of poetry, and broadcast a series of multimedia extended videos made during the pandemic called "Clay Tablets."
He lived on a small island off the Miskito Coast of Nicaragua for eleven years. There he installed the island's first flushing toilet, rescued sea turtles, and built an eco-resort and dive shop. When he returned to the US in 2006, he returned to a homeland whose changes bordered on futuristic. Much of what he writes about today is informed by that experience
A Few of the Places Grant Has Played
Kerrville Folk Festival, Kerrville TX
Moccasin Creek Music Festival, Effingham IL
Antlers & Acorns: Boone Songwriters Festival NC
Ramblin Roots Festival, The Netherlands
The LUX, The Netherlands
Cafe de Amer, The Netherlands
Roots on the Rails, AZ
Godfrey Daniels Live Music & Listening Room, PA
30A Songwriter's Festival,  FL
The Triple Door,  Seattle WA
Woody Guthrie Festival,     OK
Word of South Festival     FL
             South FL Folk Festival  FL
Roots on the River Festival  VT
Michigan State Prison   MI
The Isis Listening Room & Cafe  Asheville NC
Ashland Tea    VA
Knuckleheads   KS
Magnolia Festival     FL
The Narrows     MA
The Gamble Rogers Festival   FL
Eddie's Attic    GA
The Rock Room     TX
RiverHawk Music Festival    FL
Sunday Roadhouse,   NE